About the region from our hotel in Dieppe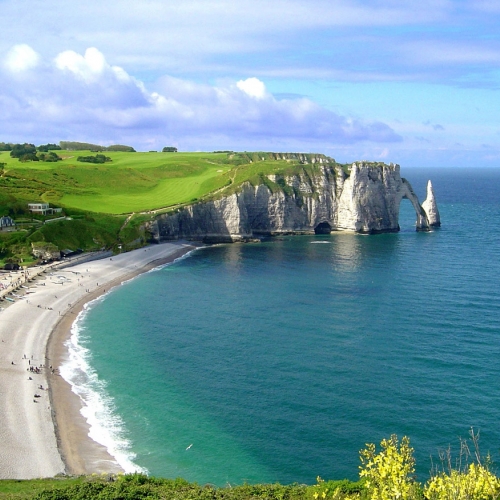 A town of art and history (a label awarded by the Ministry of Culture) open to the world, Dieppe is not only a seaside town with its cliffs, its ports, its nautical activities, its long beach of 1500 m, its blue flag and its large lawns offered to kites. The town has somehow risen above the sea! Its past, with its castle housing exceptional collections of sculpted ivories and seascapes, its prestigious navigators, its links with New France (Canada), its unique light, so dear to the Impressionists... everything here tells a beautiful story rich in horizons, emotions and passion.
Things to see and do from our Dieppe hotel: Dieppe Castle-Museum, Estran-Cité de la Mer, Saint-Jacques and Saint-Rémy churches, Scène nationale, SPA Manche, Manoir d'Ango, Château de Miromesnil where Guy de Maupassant lived as a child, Parc des Moutiers, Arques-la-Bataille forest... not forgetting the magnificent golf course on the cliffs of Dieppe, horse racing, all the nautical activities and great walks on the Alabaster coast and in Normandy.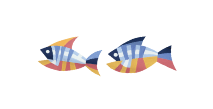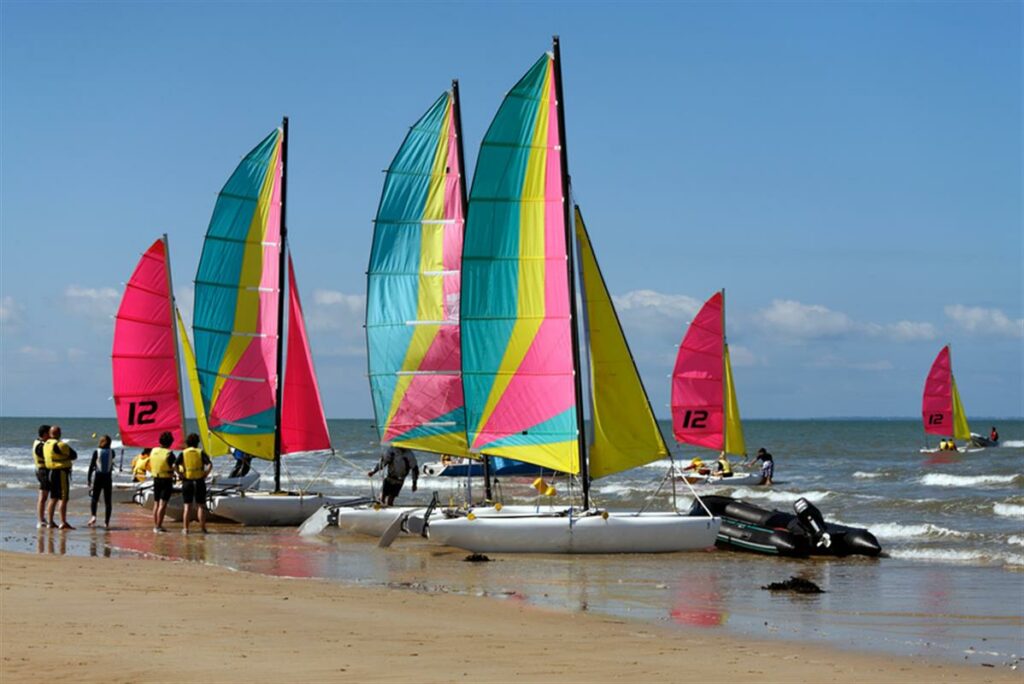 Honfleur, Fécamp or the cliffs of Etretat... We take you to discover the most beautiful sites in Normandy.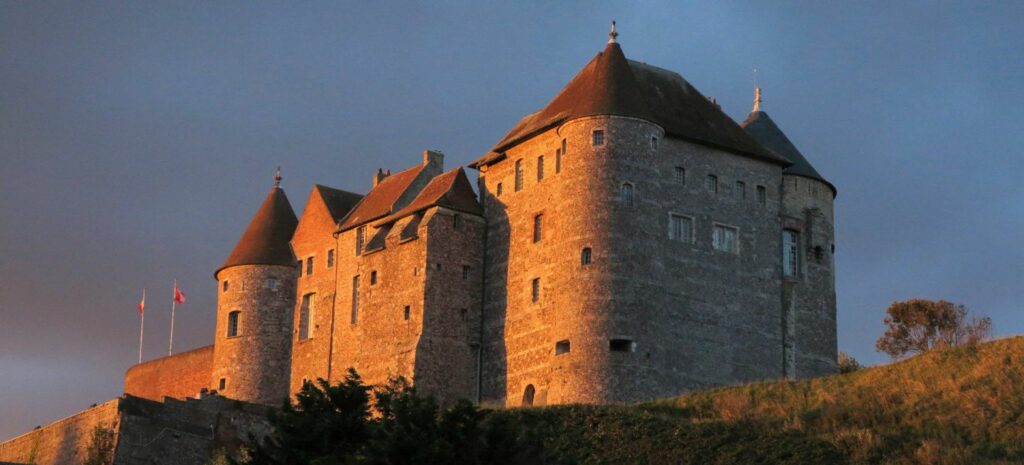 The city of Dieppe is rich in heritage. Discover our suggestions for visits from our hotel in the city centre.
Enjoy Dieppe in all seasons with golf, water sports, sea bathing and casino nights.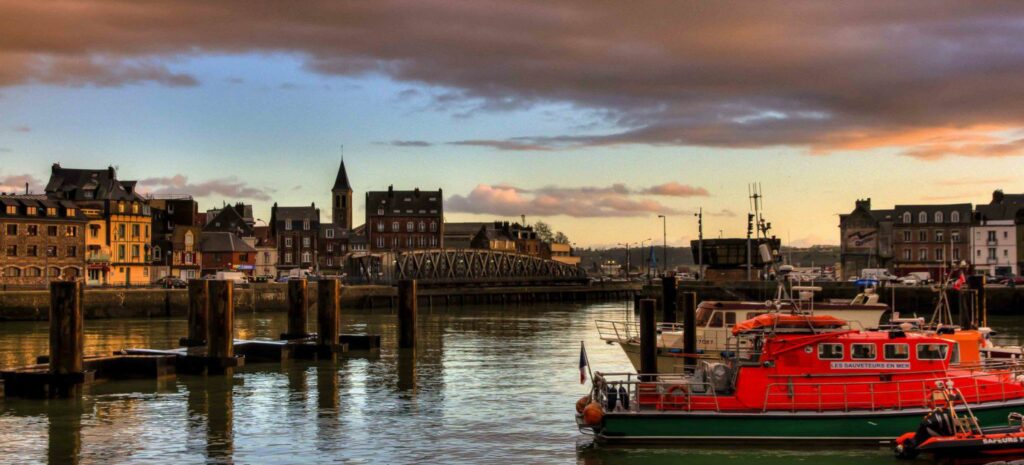 Dieppe city of art and history
From the town centre to the port, via the Castle or the Fishermen's Quarter, Dieppe is full of treasures.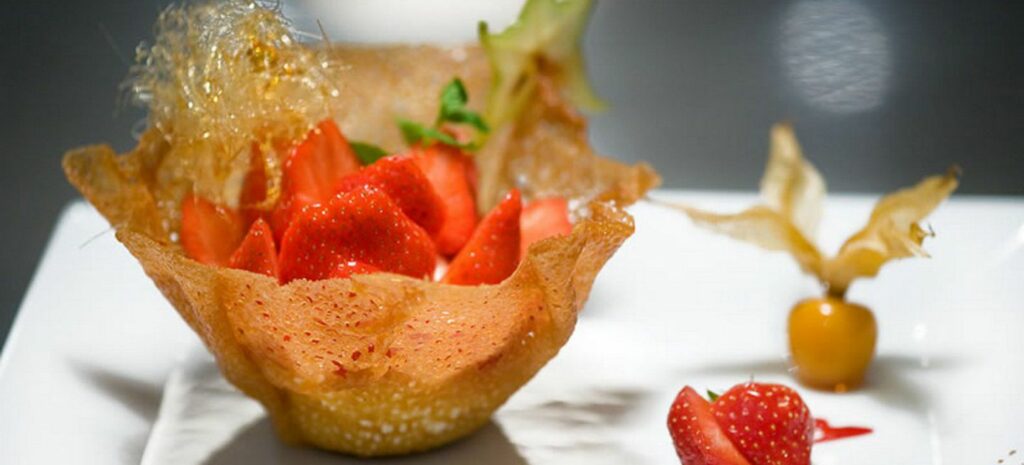 Enjoy the events that take place in Dieppe throughout the year.