Welcome to the warm world of a character hotel in Dieppe...
With an exceptional geographical location, the Hotel Aguado, a true arch between land and sea, is situated in front of the sea and in the heart of the city, a stone's throw from the small shopping streets and restaurants.
The Hotel Aguado, the very first hotel in this historic seaside resort, is a must-see address. It is considered the emblematic hotel of the city of Dieppe. It is a local institution, known and recognized for several generations.
Many famous people from the artistic, cultural and intellectual world, including Dalida and other personalities such as Jacques Chirac, have stayed in its comfortable rooms.
This emblematic hotel in Dieppe was designed in 1955 by the architect Georges Feray, Grand Prix de Rome, on the ruins of the town's former tobacco factory.
The hotel offers us a panoramic view in an atypical setting. A poetic place where art takes precedence and where no two rooms are alike.
It has been renovated by master craftsmen and all the furniture has been carefully selected.
You will be received with empathy and care, and generations of loyal tourists are proof of this.
The warm spaces of the bar of the Aguado Hotel Dieppe await you for a gentle break. Curl up in a soft armchair and share a moment over a hot drink or your favourite cocktail to the sound of the piano.
From 7am to 10am, meet in the bright room of our hotel in Dieppe for a gourmet breakfast. On the menu: breads and pastries, jams, yoghurts and cheeses, cereals, cold cuts, fruit, hot drinks, fruit juices, etc.
Like a parenthesis out of time, the Spa of the Aguado hotel Dieppe will soon open the doors to a world of well-being and relaxation (in progress).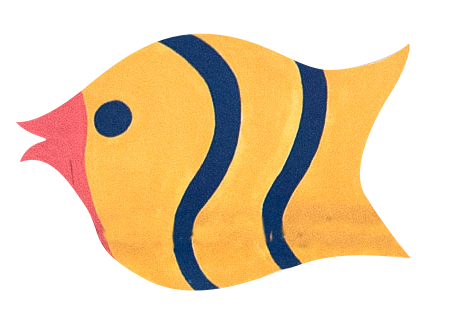 Honfleur, Fécamp or the cliffs of Etretat... From our hotel in Dieppe, we will take you to discover the most beautiful sites in Normandy.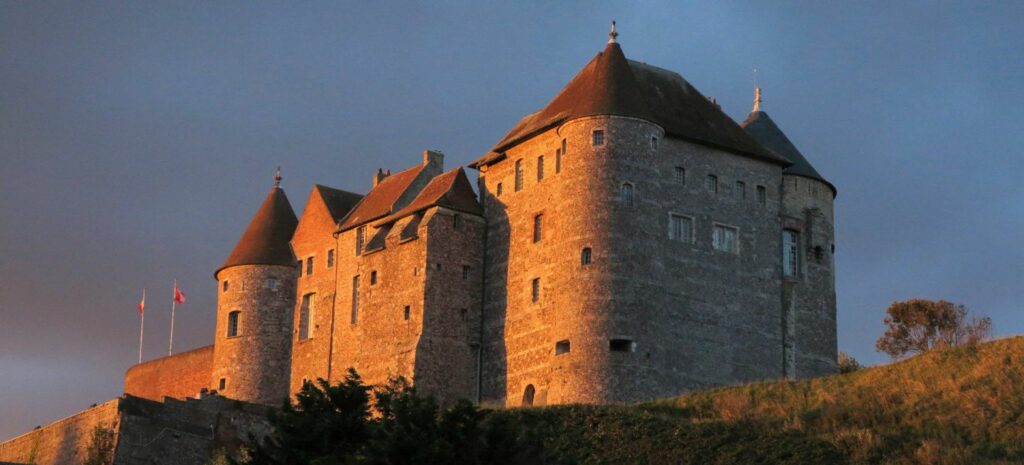 The city of Dieppe is rich in heritage. Discover our suggestions for visits from our hotel in the city centre.
Enjoy Dieppe in all seasons with golf, water sports, sea bathing and casino nights.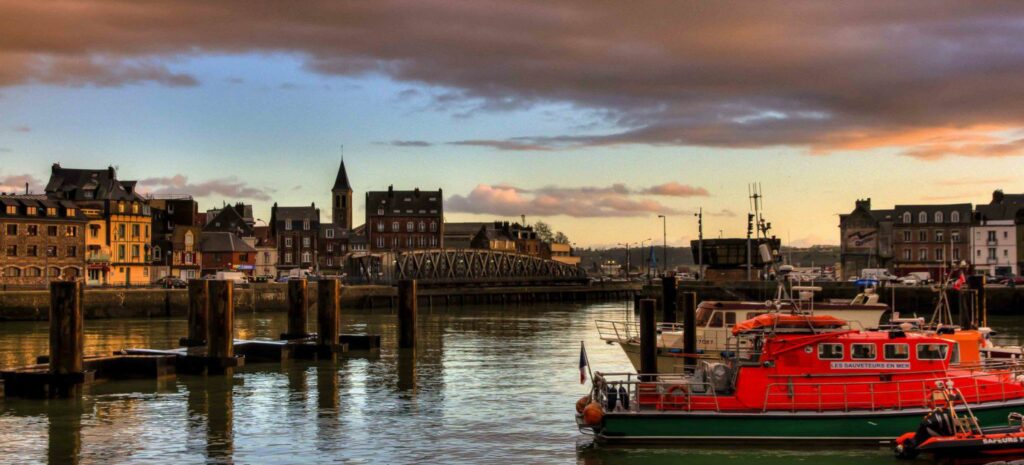 Dieppe city of art and history
From the town centre to the port, via the Castle or the Fishermen's Quarter, Dieppe is full of treasures.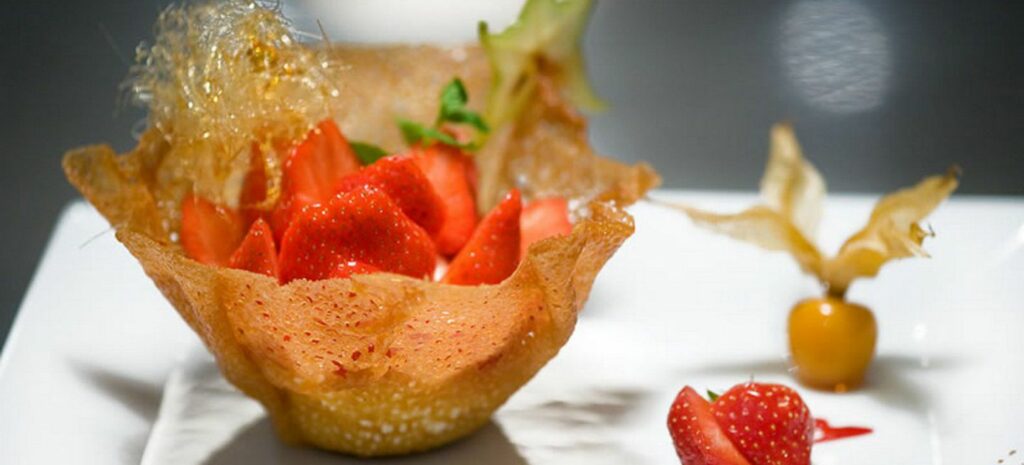 Fill up on flavours in Normandy! We share with you our best addresses to taste the local specialities.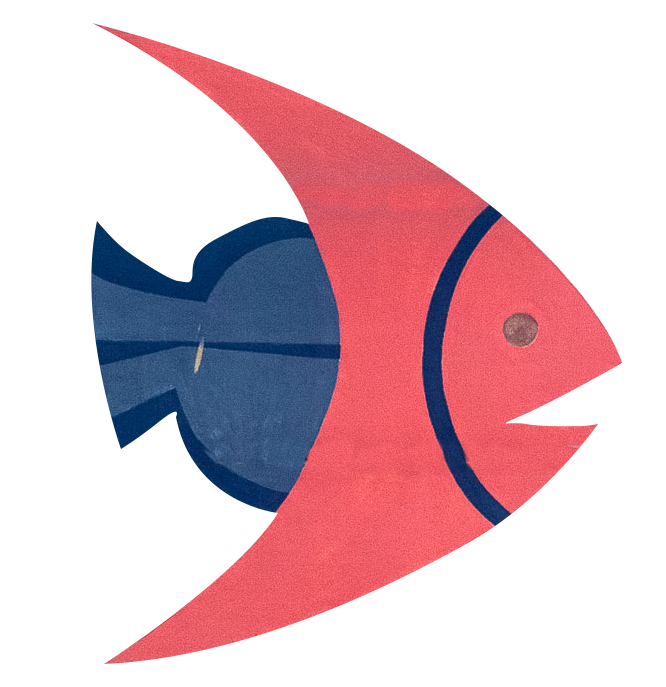 Treat yourself... Offer a gift voucher to your loved ones or to thank your colleagues. Share the comfort of the Aguado Hotel in Dieppe and the beauty of Normandy with a gift voucher.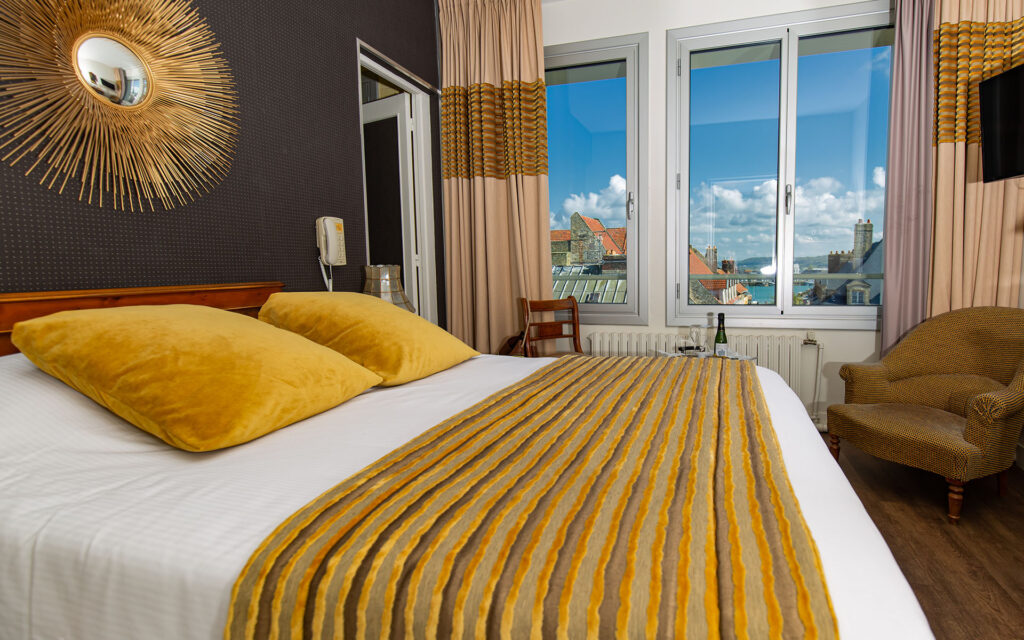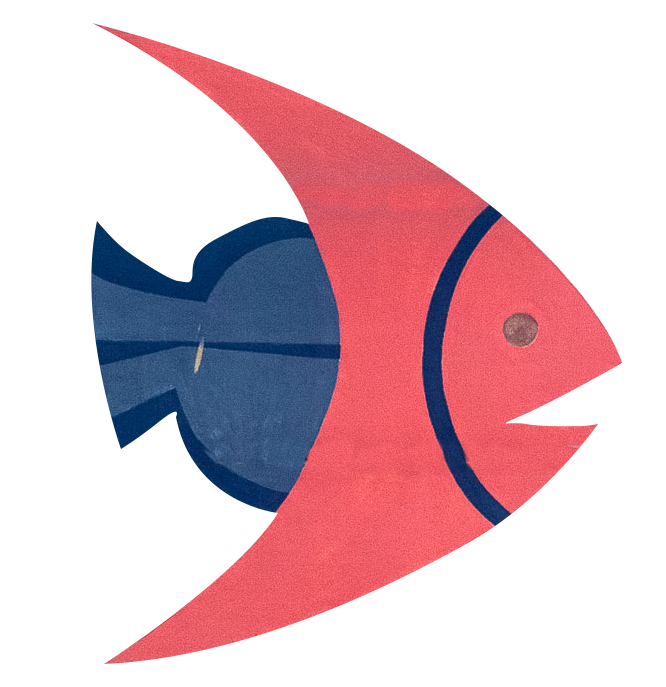 Take advantage of the best prices...  Plan your stay in Dieppe today. The Aguado Hotel offers special deals for an unforgettable escape in Normandy.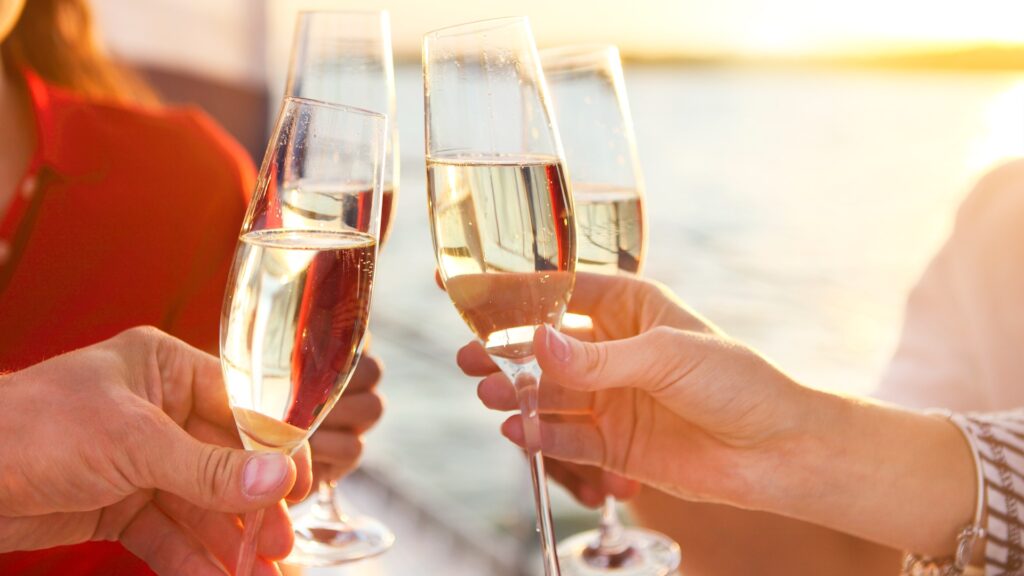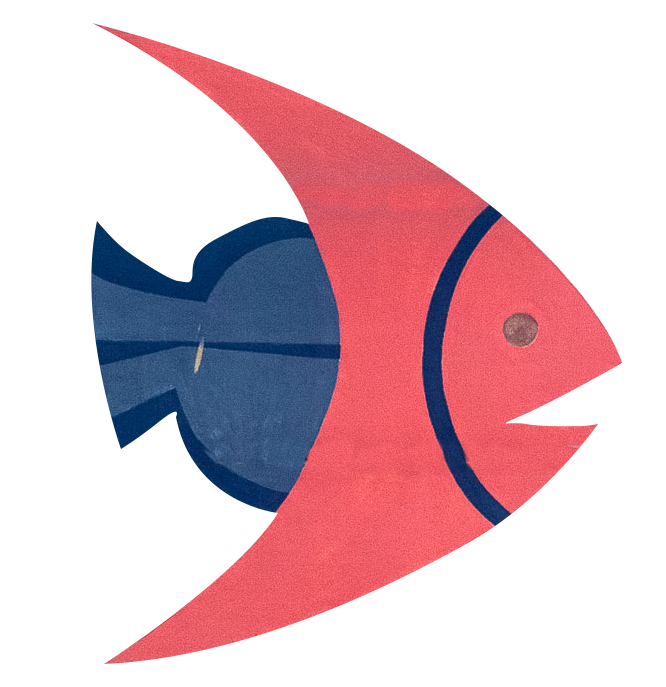 Combine work and relaxation... The Aguado Hotel in Dieppe also welcomes your professional events. Enjoy a privileged, elegant and comfortable setting, just a few steps from the ocean.